Upcoming Exhibition
---
---
QUEEN ELIZABETH THEATRE EXHIBITION:

Features artwork of two Artists:
FANNY TANG and
TIFFANY BLAISE


My Artworks in this exhibition include early and new works are the performance of a world that allows one to escape from our current reality in exchange for living with hope in a fantasy that offers reprieve while reminding us that there are always possibilities, connection, potential in the now, however bleak our current circumstances maybe. Early works are a call for all of us to become more aware of the precious and vital ecosystems that embraces us; to value; to acknowledge; to let go; to accept, and finally, to join the harmony between the universes within and outside of us.


COMING UP in the first week of October 2023
The Open House is open to the general public ONE DAY ONLY!!
It will be held at the
END OF NOVEMBER 2023


Otherwise, the only way to see the exhibition is with a ticket to an event in the theatre.


STAY TURNED!!︎


︎︎︎︎︎︎︎︎︎︎︎︎︎︎︎ ︎︎︎︎︎︎︎︎︎︎︎︎︎︎︎




PAST EVENTS & EXHIBITIONS

Richmond Art Walk

August 26 @ 11:00 am - 7:00 pm



This summer, in the spirit of community engagement, Lipont Gallery is delighted to orchestrate the inaugural Richmond Art Walk. Leveraging the vibrant dialogues that have ensued with neighbourhood artists, we've been spurred into action, devising a detailed map that leads you to the nooks and crannies of artistic brilliance within the Richmond Golden Village's five-kilometre radius. Our locality, poised at the brink of accelerated expansion, warrants such an artistic exploration now more than ever. We take pride in spearheading what we believe is Richmond's maiden Art Walk, which will involve nine extraordinary studios. Named aptly as the 'Richmond Art Walk', we warmly invite you to engage with our talented artists, to strike conversations with intriguing individuals, and to build friendships against the backdrop of summer's radiance. We hope you carry the same zeal for art as we do and look forward to fostering dialogues that revel in our shared artistic passion.
Website: http://www.richmondartwalk.com


https://globalnews.ca/event/9889758/richmond-art-walk/

https://www.richmond.ca/culture/calendar/search/Event.aspx?EventID=15763


https://www.straight.com/listings/events/1436388





period: May 24 - July 02 2023
Scheduling of programming & capacity factors, unfortunately won't allow for in-person engagements.
Please visit with friends, family & followers during Kay Meek hours: Mon - Fri 10 am - 4 pm



Mythical Landscape & Seascape Exhibition

period: July 15 - Aug 15 2021
Fanny Tang最新系列绘画【神话风景与海景】专场拍卖 (qq.com)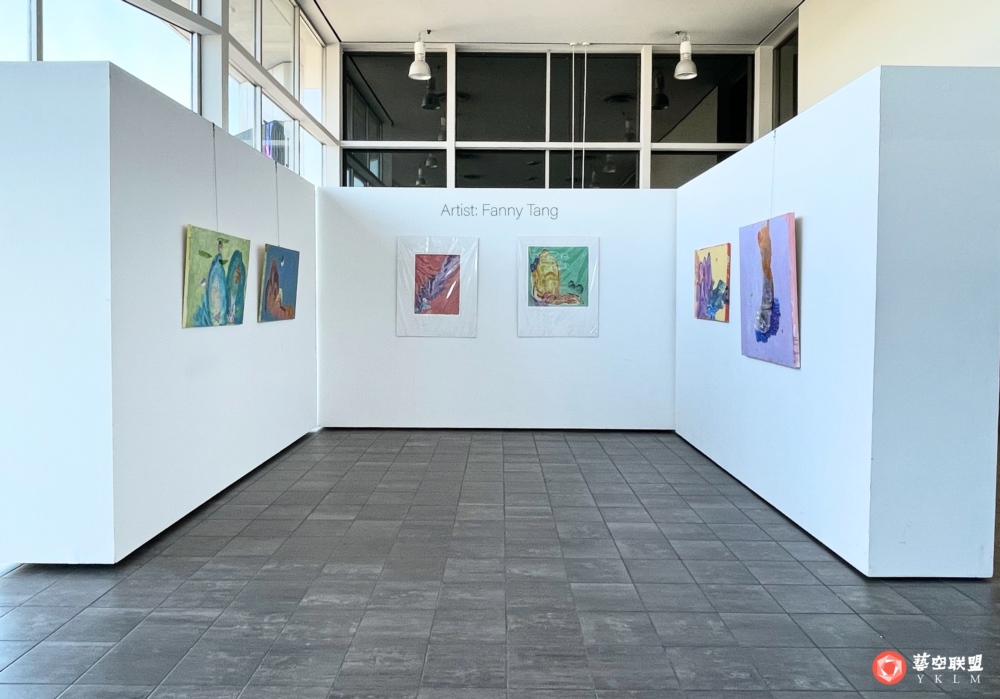 Exhibition period: March 12 - Aug 15 2021


Presented by the Richmond City Public Art Program Project at the Lansdowne Station. I am one of the three Richmond- based artists were selected for the opportunity to join the No. 3 Road Art Columns Public Art project in response to the "celebrates and reminds us of our resilience as a city, our actions of hope and our strength and commitment to remain vigilant during this time of uncertainty."

My statement is: "This series of flower paintings captures life's journey, surrounded by the earth's ethereal beauty and glory, and within a world that is undeniably separate from the one in which we are living. Isolation and uncertainty are present during the pandemic but we can still hope to grow strong and beautiful. Where flowers bloom, so does hope."


My New Studio / Gallery is Now Open
Now showing my First Seires in the year of 2017-2018
Studio hours: Every Mon & Wed 10:00 - 6:00pm or by appointment
Show Period: Jan - Mar 2021

Location:

PAST EVENTS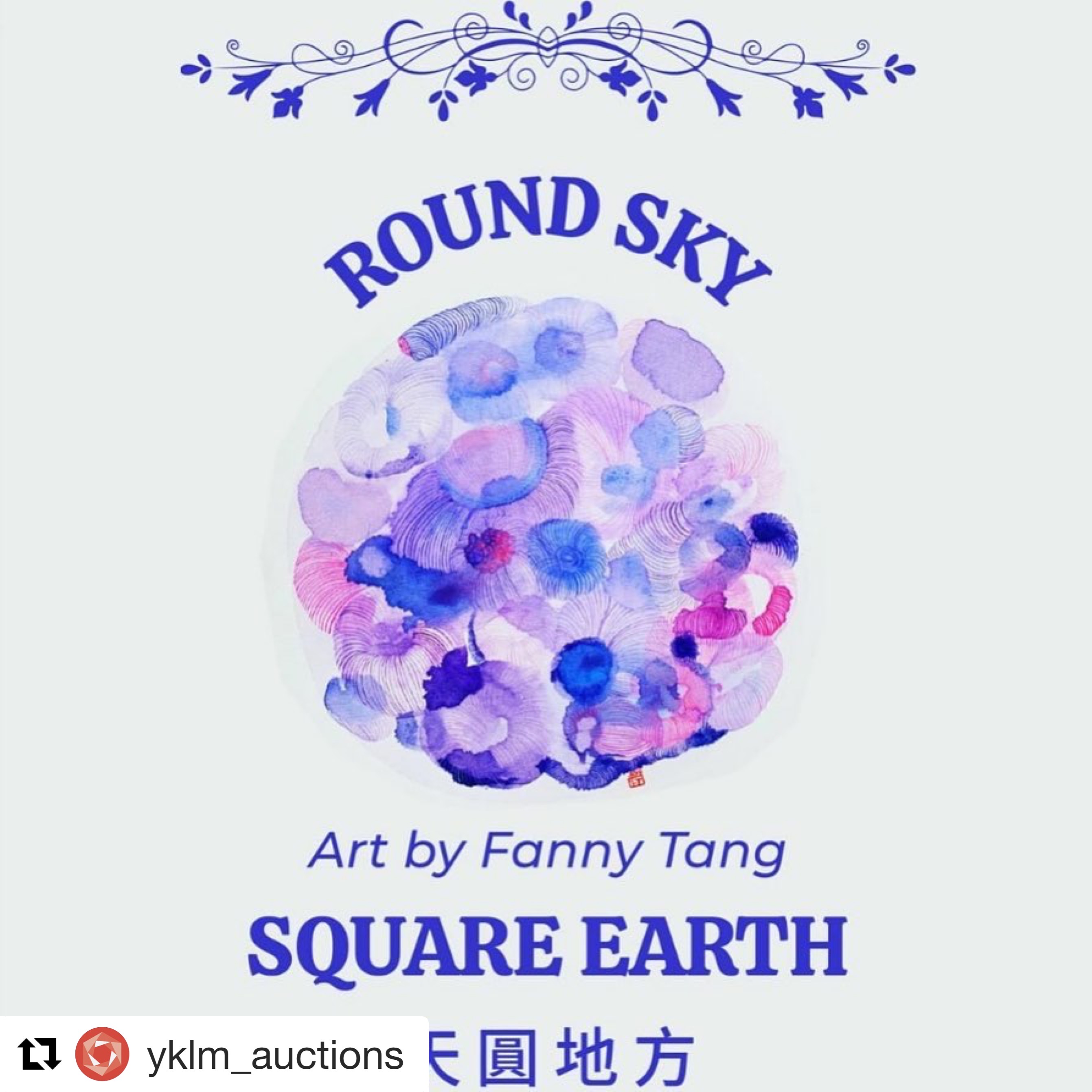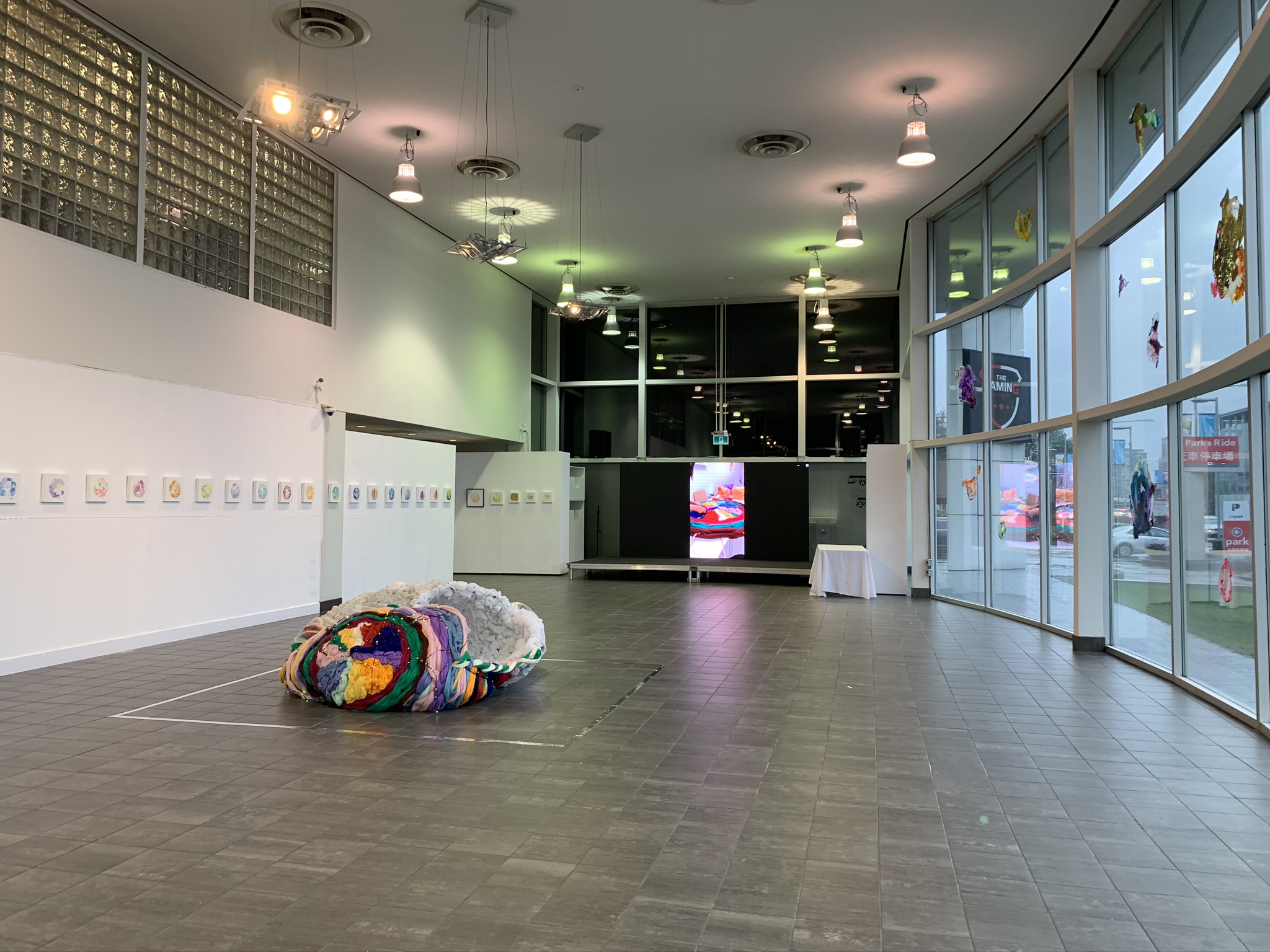 ROUND SKY SQUARE EARTH
Fanny Tang
RESENT WORKS
Dec 19, 2019 | Jan 30, 2020



Richmond Cultural Centre Upper Rotunda Exhibition
June 17, 2019 - July 02 , 2019
9:00am - 9:30pm
Richmond Cultural Centre,
7700 Minoru Gate,Richmond, BC
Come check out my exhibition!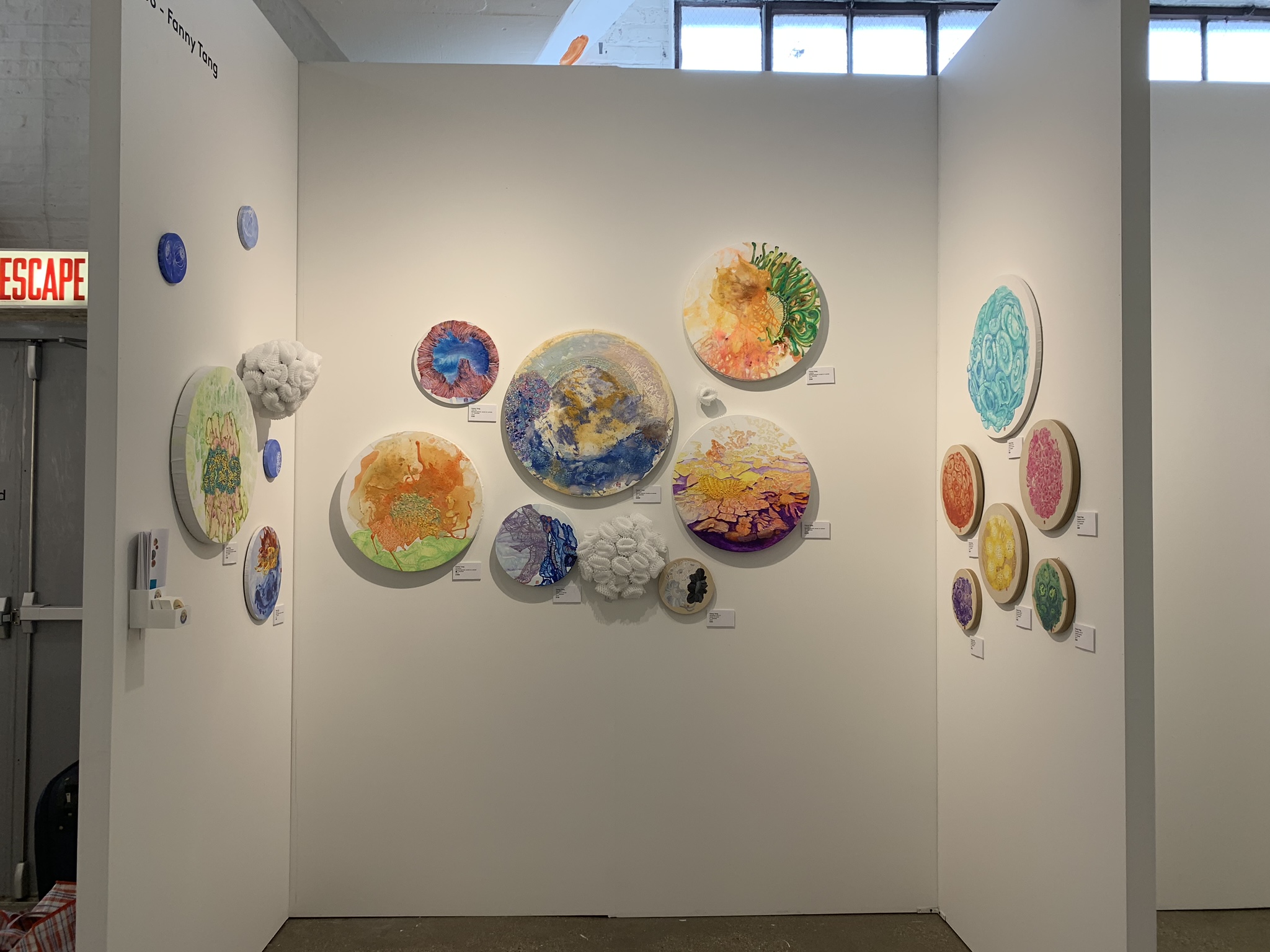 Art! Vancouver
April19 - April 22 , 2018
12:00pm - 8:00pm
Vancouver Convention Centre - East, 999 Canada Place, Vancouver, BC
Come check out my booth #209!
ARTS 2018
A JURIED EXHIBITION OF VISUAL ART
June 30 - Sept 1 , 2018
Surry Art Gallery, 13750 88 Avenue
Surrey, BC
The Start of a long Journey Exhibition
May 2013, Central Academy of Fine Arts Museum, Beijing, China
Endless Life
生生息息
mixed media on canvases
460 x 230 cm
installation
120 x 100 x 100
2013